TALKING FICTION
-ONLYi EARLY/12 KOLEKSION-
2084. DECEMBRE-MONH/93C.
EARTH/memory-end.
We are the soldier dreamer.
We came to light up small part
of human brain. So they can feel
many kind of tasty world.
To all dreamer creatures,
talking about fiction world...,
it is starts from your imagination.
inga of Semiramis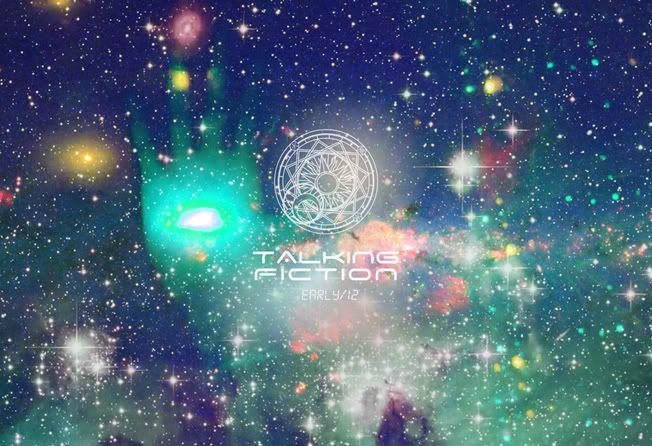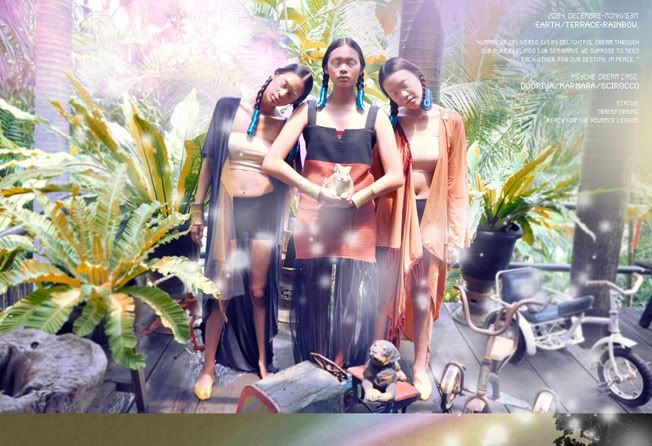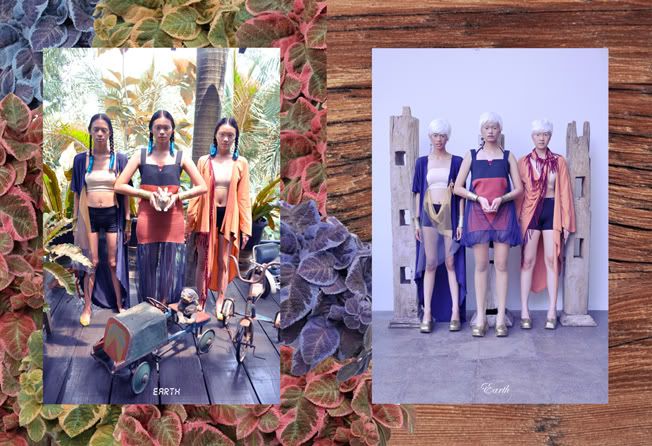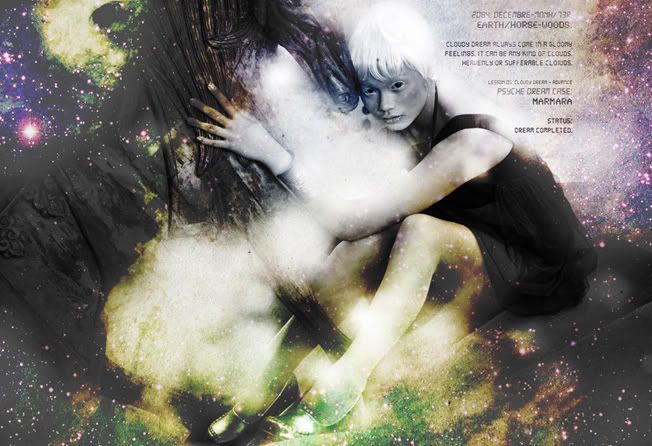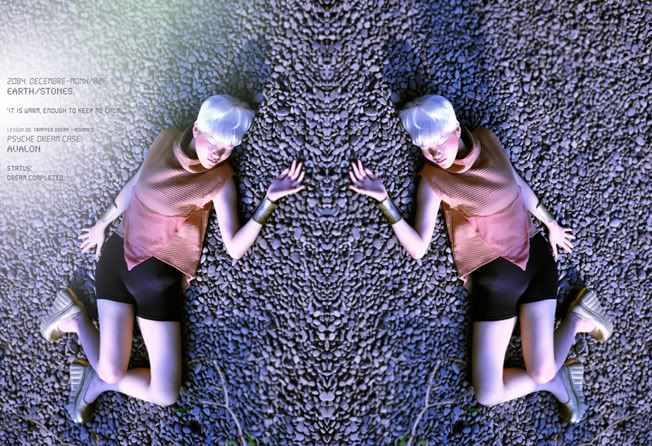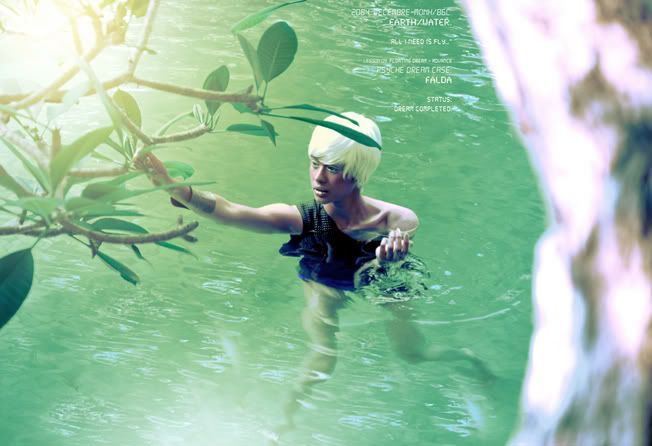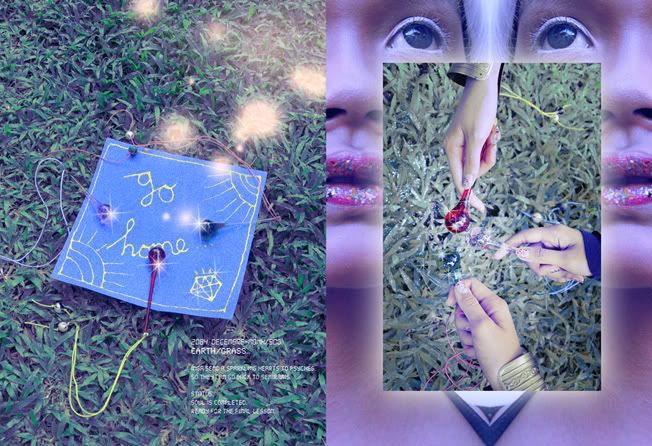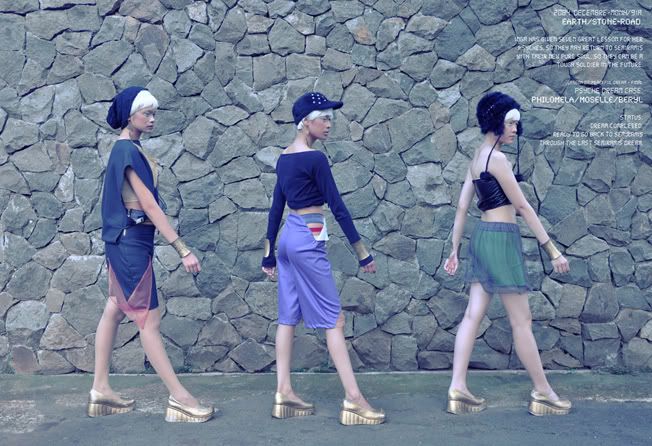 It's finally launched.
Big Thanks to Allah SWT, my beloved sisters, imunk, kiky, oki and ario
for making these happens. All my gorgeous models Thyzia, Dewi and Jennifer.
My best pals, Edu, Oliver, Jawa and Ode.
I created so much love here on Talking Fiction early/12.
Using all great fabrics and delightful details that caught your breath.
Every Dream is here on TALKING FICTION.
You can also take a look at the lookbook at ONLYi's Blog.
And be ready to SHOP on December, 13th 2011.
Get your amazing stuff from ONLYi for your special New Year :)
love,
DiamondHurts