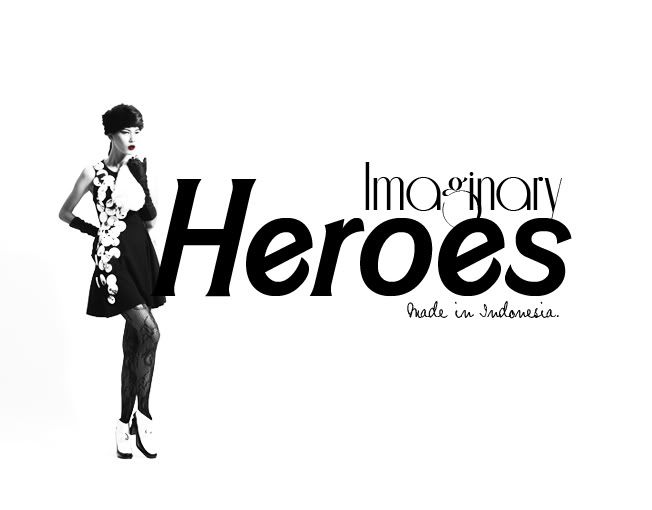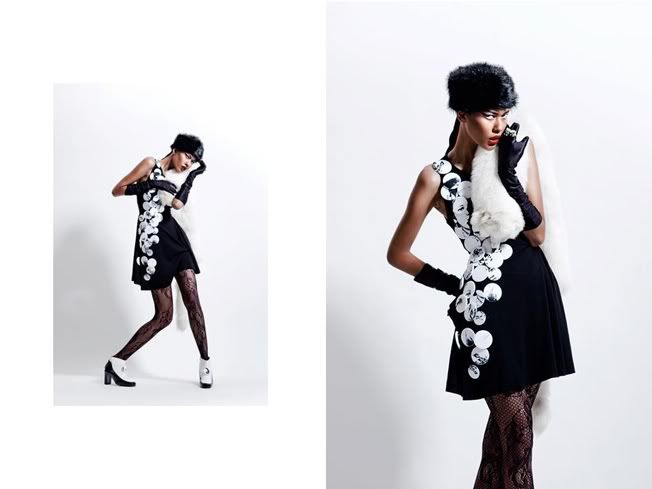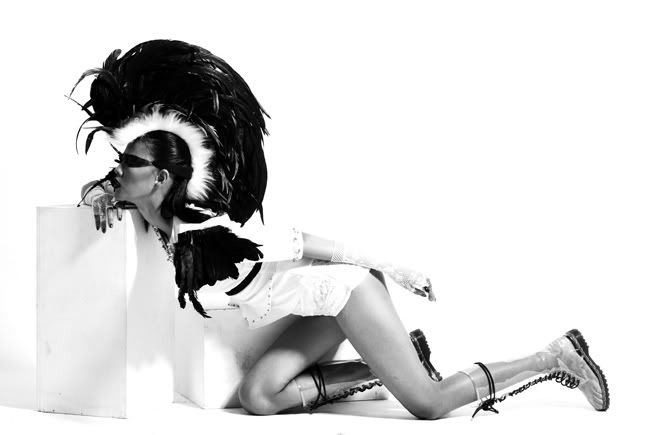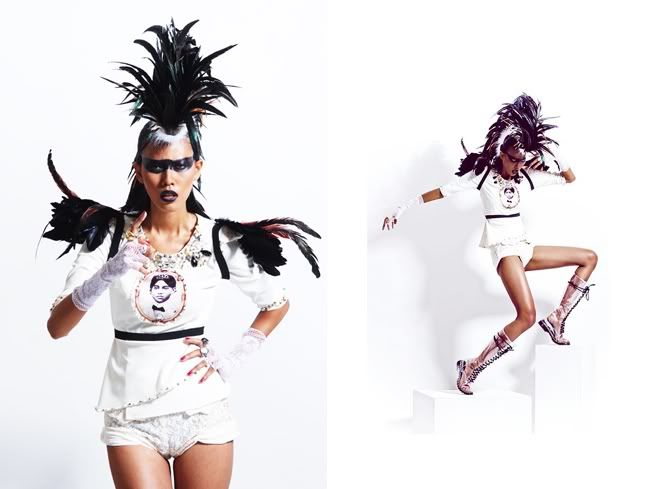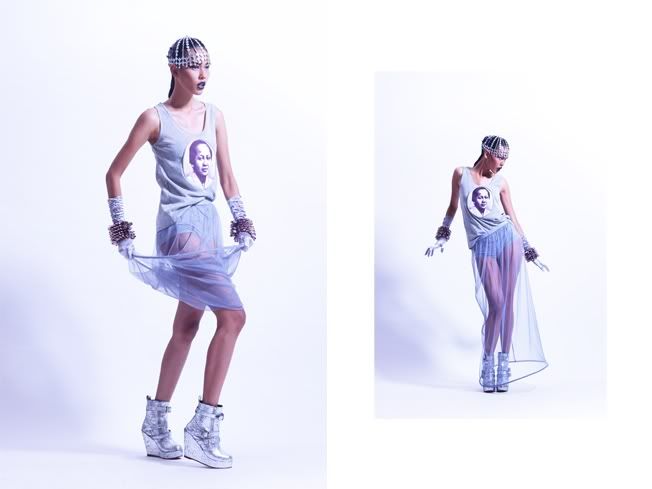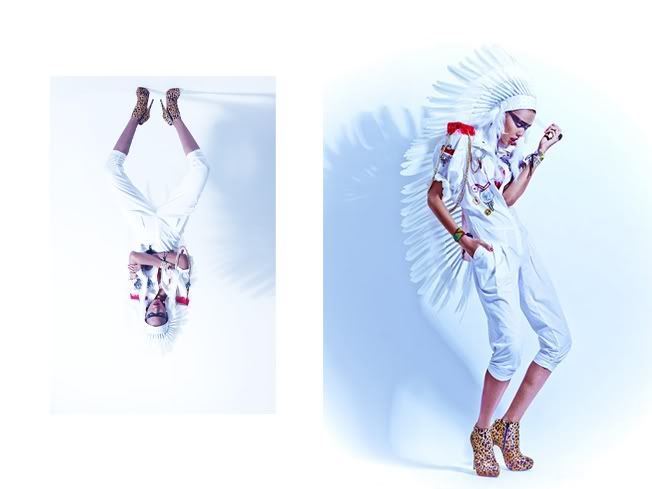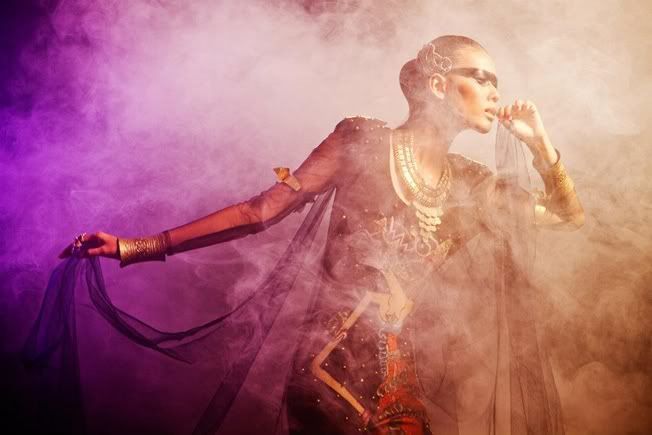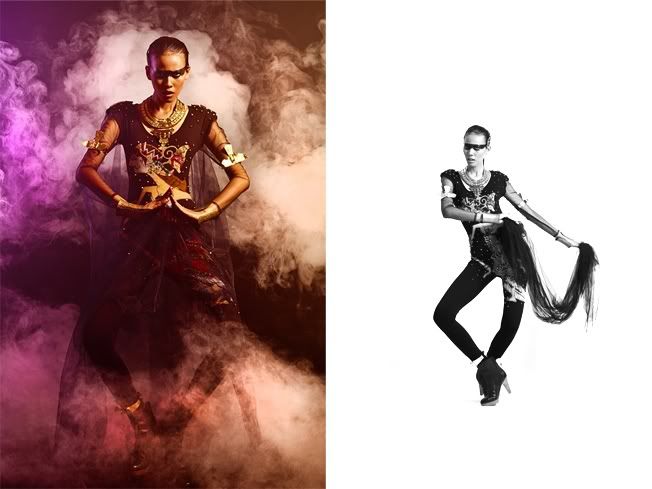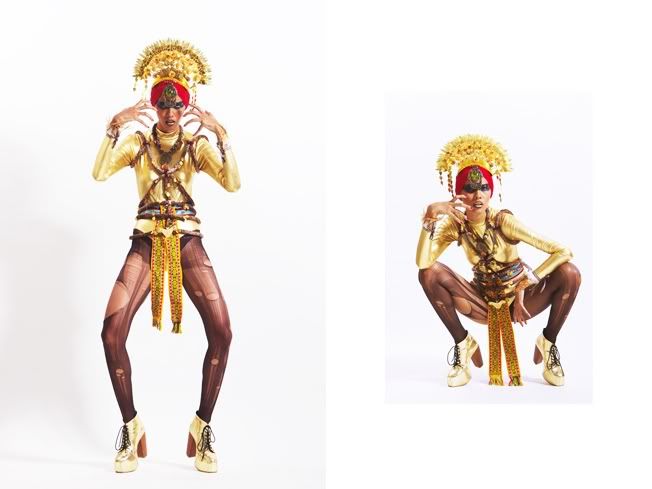 Stylist & Wardrobe:
DiamondHurts
Asst. Stylist:
Hanna Sitompul
&
Kiky Rizky Tomy
When the sun's up i prepare myself to be fabulous.
When the duty calls i spreads my wings and lead the winds.
When they break the law i'll stare my eyes and cuff them right on the head.
Just don't get me mad, and don't fancy me.
Incase you need me, you can just call me, Eve.
.GIRLS ONLY.