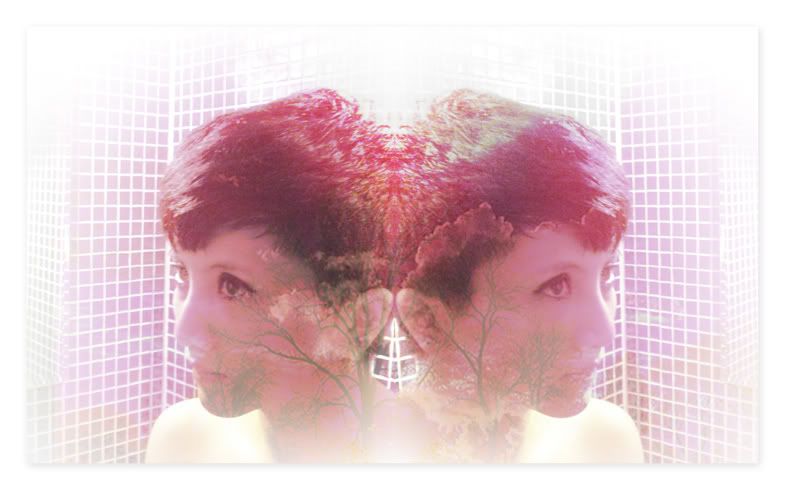 i don't know why since yesterday and today, my feelings is always negative.
it's totally not good for my self, because this week i really need to make
and today imunk is sick, i always feel too sad when he's sick because he always
make my days worth, so when he's sick i'd prefer cancel all the plan
and take care of him for a few days.
i'm so weak every time i see my beloved one sick, especially imunk.
he's such a caring boyfriend, brother, friend, he's everything to me.
sometimes when i'm bored and sad, my last hope is just playing
but seriously, i'm so sad to see imunk's sick face ohh,
i went to bathroom, and took a pic of myself...
and take a shower, and edit edit, and here is my bathroom project
for my beloved boyfriend imunk, get well soon baby..., i need you :_(