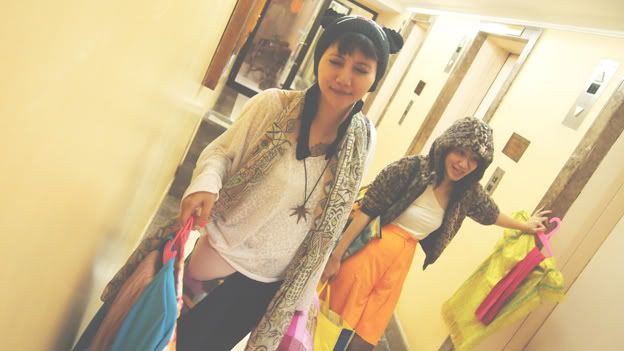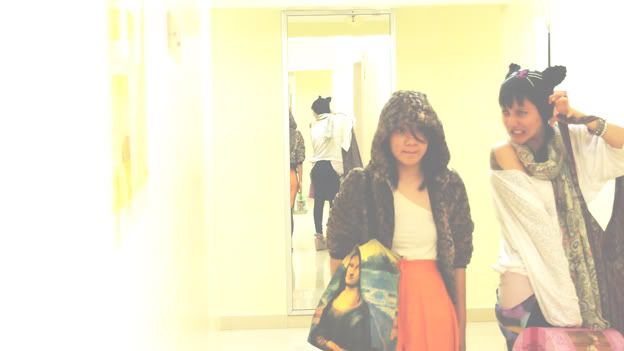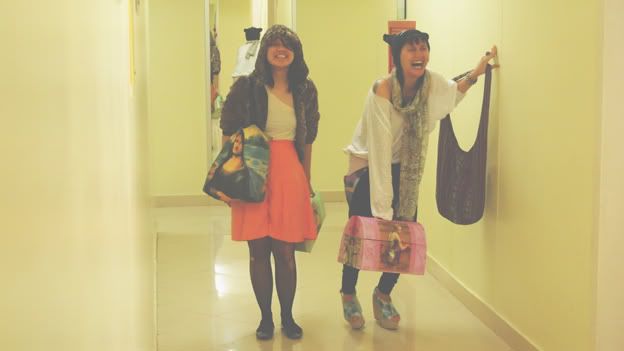 (top - ONLYi / legging - ONLYi (coming soon) / shoes - decadadia / bag - f21)
Working overload is been the fun thing for me for the last few months.
How can i not calling it as a 'fun' thing? No holiday no brain resting caused
a bloody boneache and mind disorder.
Out of all those, i always take every single thing in a 'fun' way.
All the wardrobe, fabrics, laces, unique hats, cool shoes, anything....,
that's just some parts that can make me feel so much happier.
ONLYi early 2012 is almost done. Now i take it as my pills to sleep.