This is my 4th Lookbook Work for Ciciero.
I love working with Ciciero because Dini the founder of Ciciero is always
open for any creative ideas. I posted the 1st and 2nd lookbook work on
my blog but i think i haven't mention anything about it.
May 2011 i created the 3rd lookbook, i think i was so busy and i forgot to
post some of my work -_-, but i just posted it on previous post :)
Long time ago when i was a college girl :D, i used to work for Dini's
bags shop called Divas. It was located inside Lokananta Cafe.
Divas was a very gorgeous bags shop. It was Dini and Ayu owned this
brand 'Divas'. Ayu is my cousin, so one time i had an opportunity
to work as a freelance graphic designer for Divas.
I was so young :D, and i love Divas, all the bag's design were lovely!
I used to create some of their charm bags too..., and believe it or not
i also need extra money for shopping and i worked as their shop keeper :D
Divas is no longer exist, my cousin is busy with her Interior Design works,
and Dini is creating her new brand CICIERO.
I knew Dini and her personality, she's like my own sister.
And so happy she trust me handling Ciciero Lookbook :)
So, of course all my work for Ciciero is inspired and based
on what i feel about her.
Since the first Ciciero's lookbook i've created, i always have
a simple 'Journal Concept'. Telling a short story about a woman
with her activities.
Here are the links on my blog about my Ciciero works.
1st, 2nd and 3rd Lookbook around 2010 to 2011.
And here are some of the pages of latest Lookbook preview
Ciciero's 2012 Collection...
I only posted some of if, because the full version is about
30 pages :D, see the full version only at www.cicierobags.com :)
"The Girl & The Bags"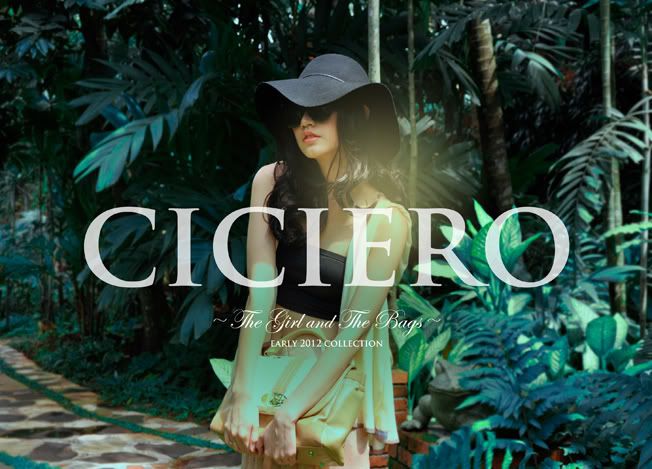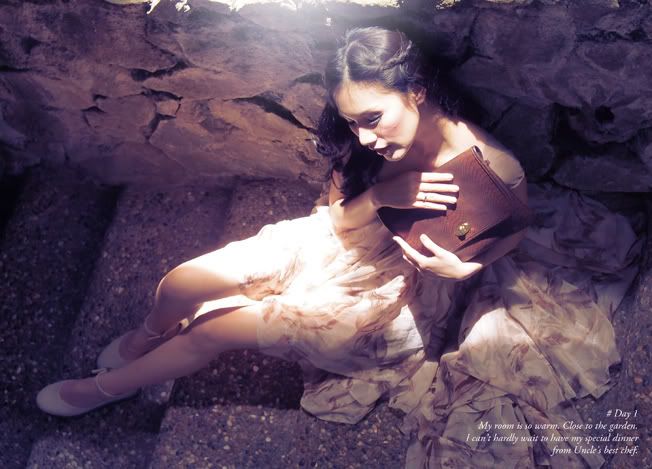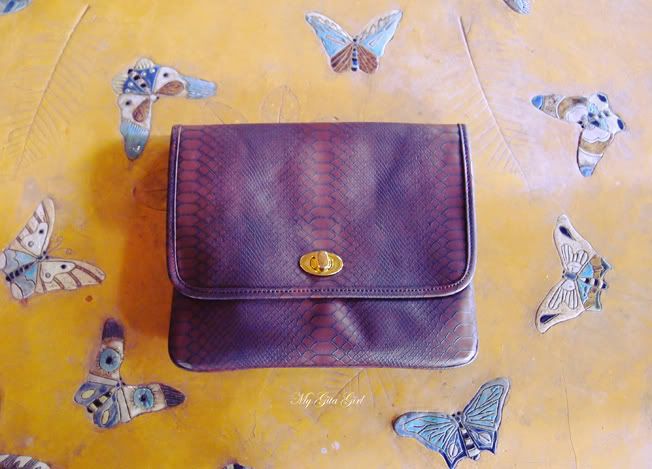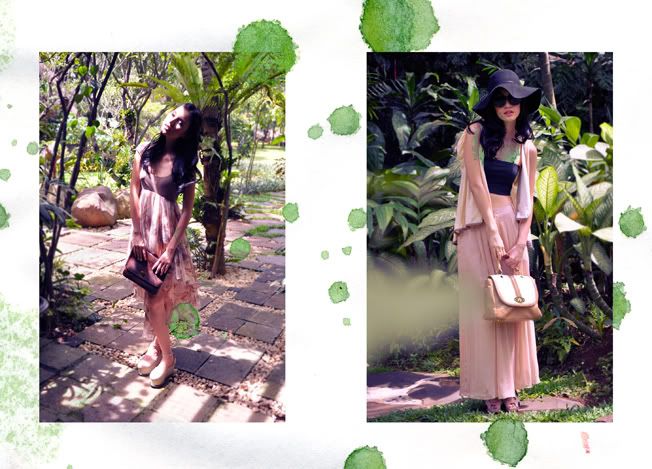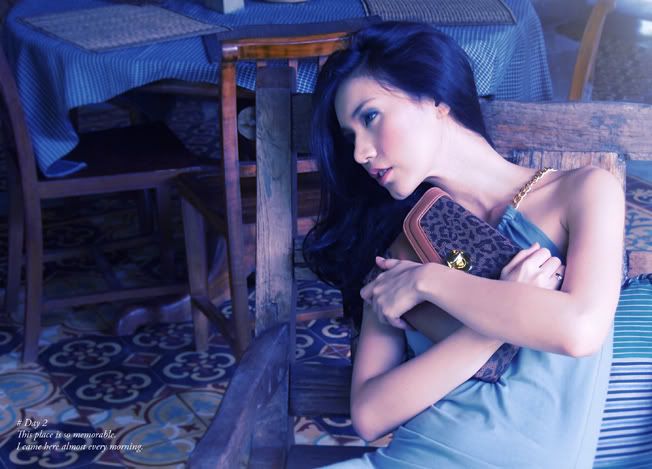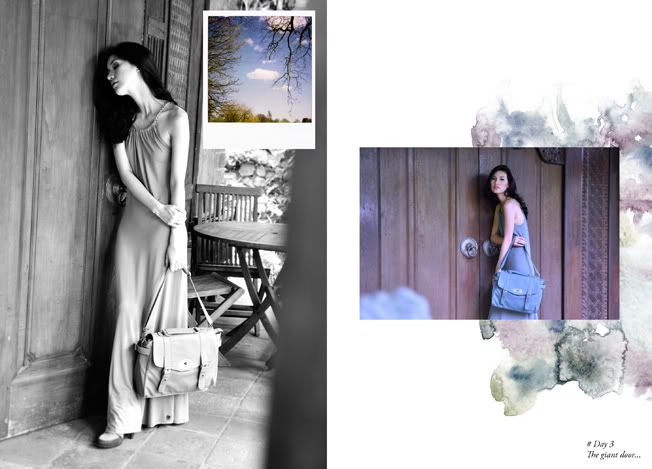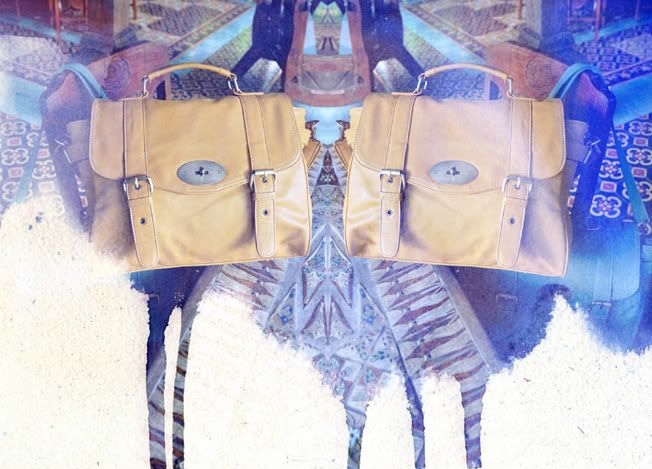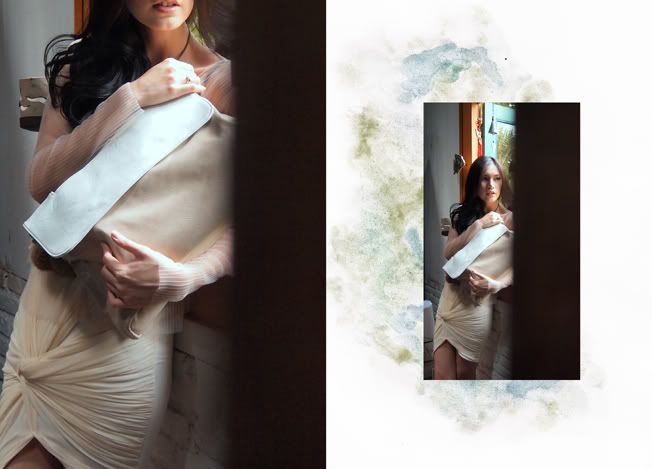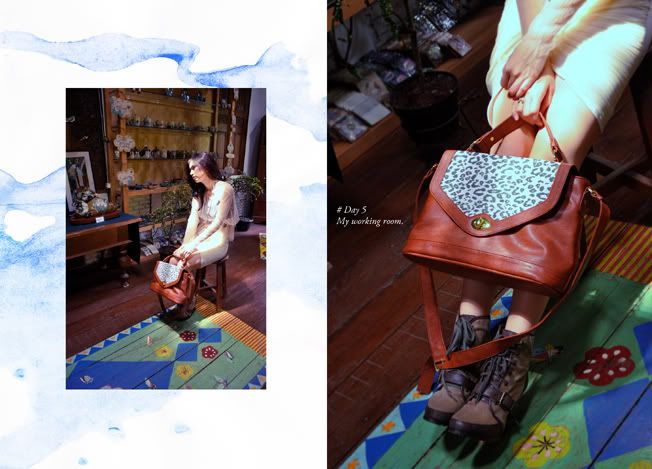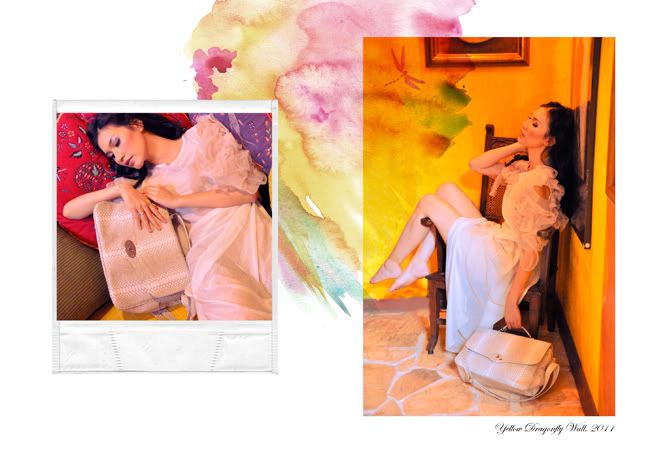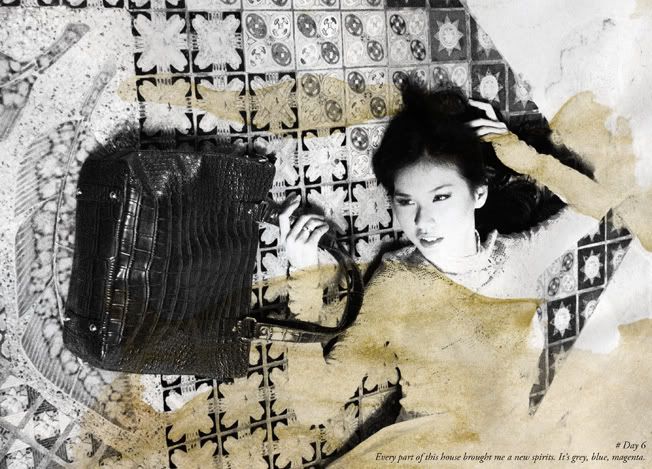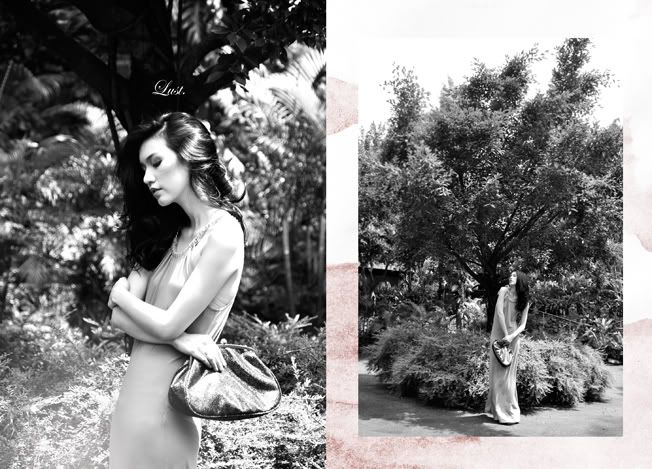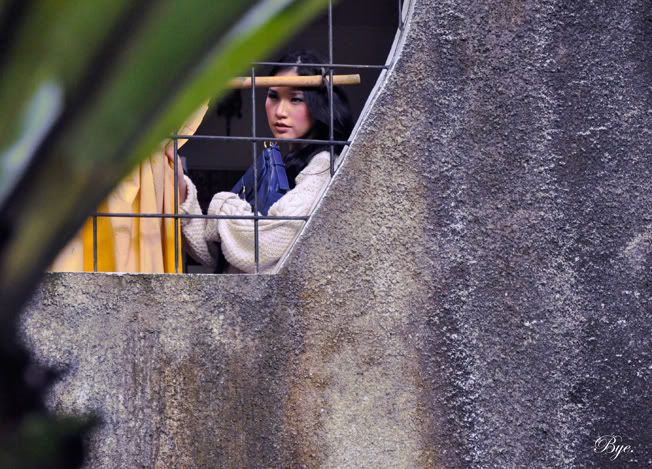 Photography by DiamondHurts
Stylist: DiamondHurts & Lokita Mardanti
Wardrobe: Paperdolls by Siska Tjong & DiamondHurts
Makeup Artist: Yongky Lay
Model: Julius Deasy
Location: House of Ceramics F.Widayanto