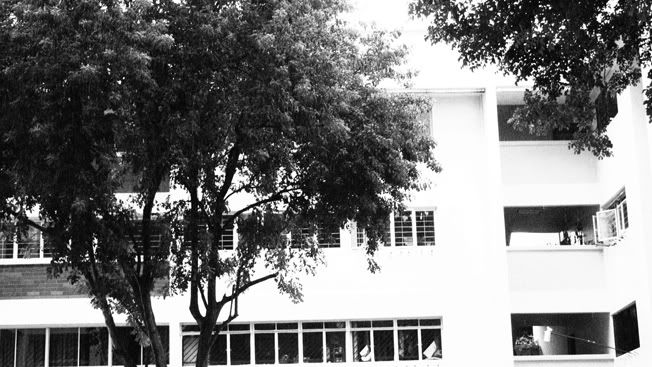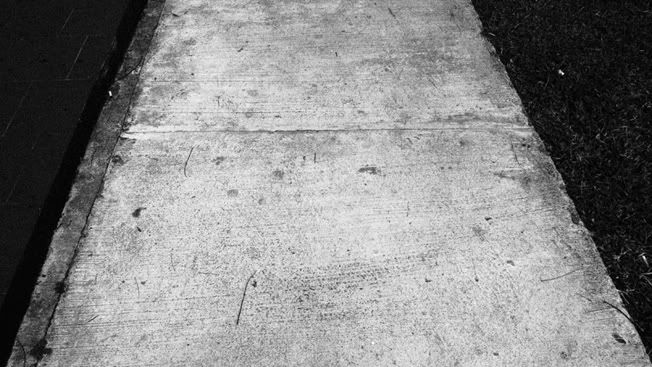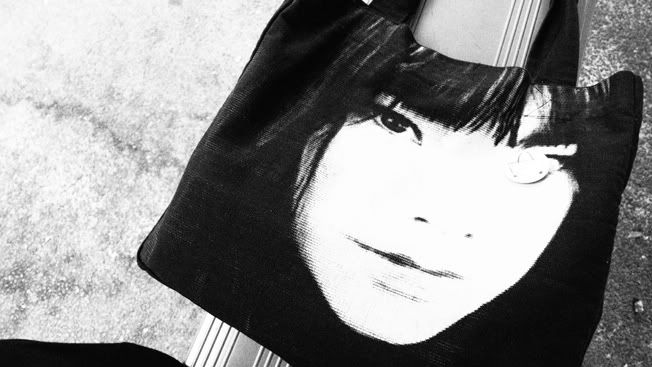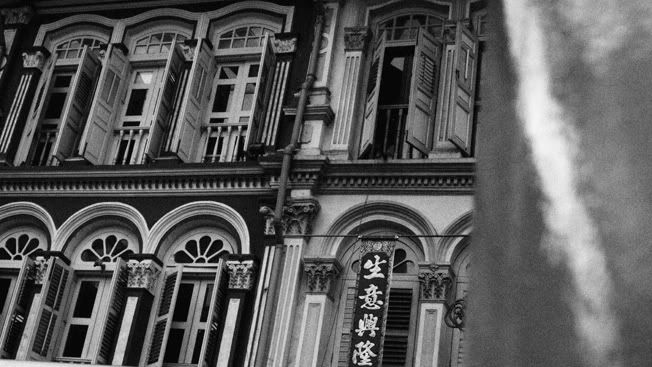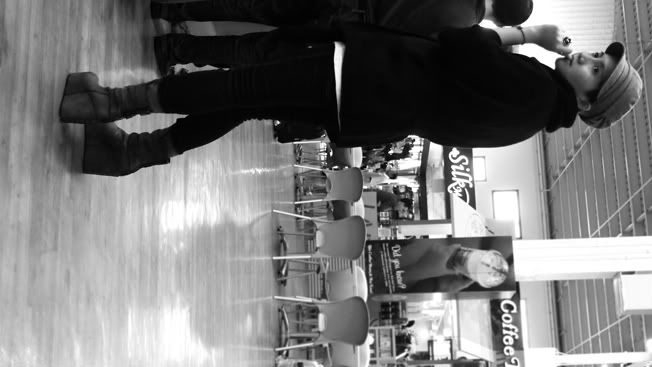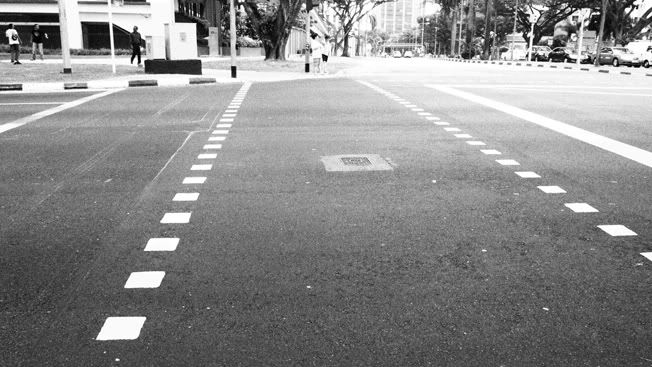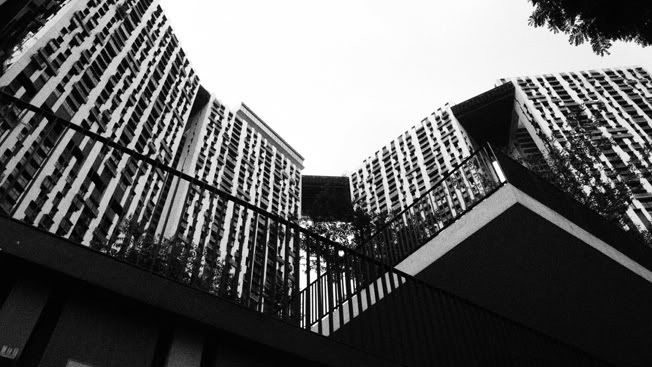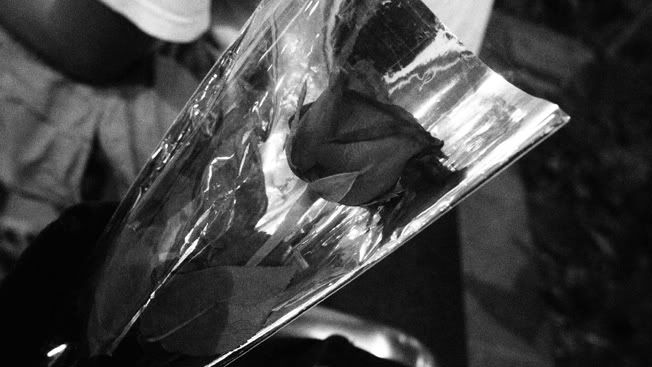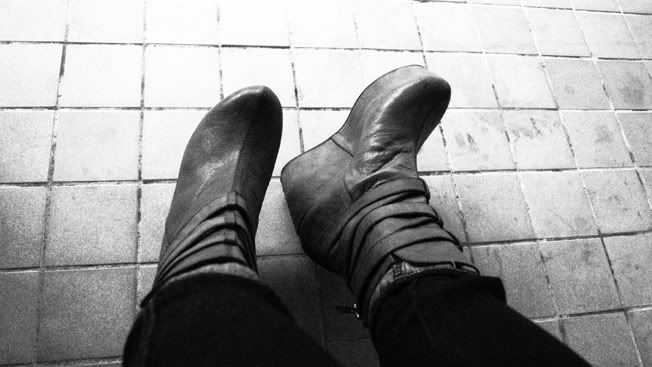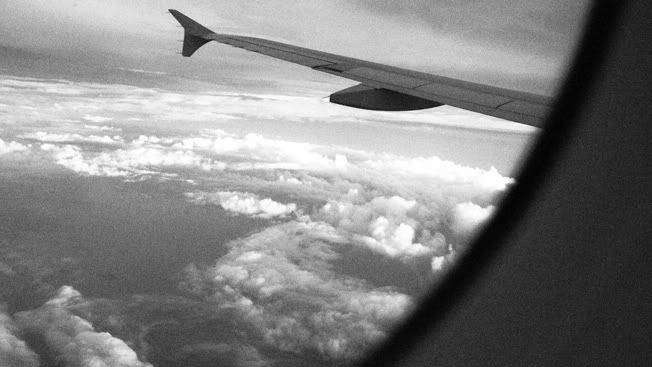 ( top - Miss Selfridge / jeans - H&M / white tank - topshop / hat - sin / boots - Dragon Tattoo H&M )
some picture i took from my escaping day. five days seems quiet relaxing.
it's good to have an 'escape day', in at least 6 months our hectic working life.
what makes me happy besides leaving Jakarta for awhile is, i see new scenery
and that's all my i eyes needs. plus plus are, shopping no limitation & eating wildly.