here are the result :), i came to their beautiful wedding.
the wedding was gorgeous, one of the best wedding i've ever attended.
congratulations K & S, all best wishes from me to both of you.
soon we're going to be a neighbor :)
such a great time i spent with them, Timur and Nova.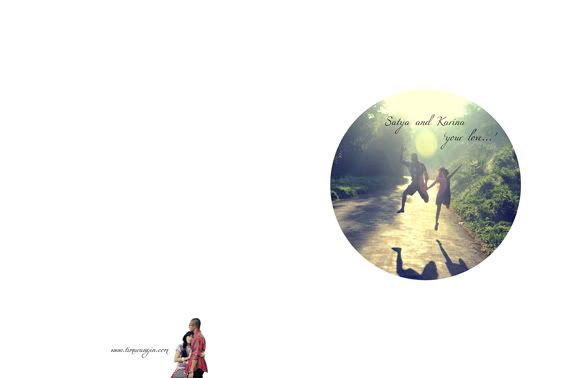 MUA & Stylist : DiamondHurts
Location : Potlot & Puncak
( Top - Flea Market / Skirt - Some boutique in Aussie / Shoes - Ninewest / Bag - ONLYi )