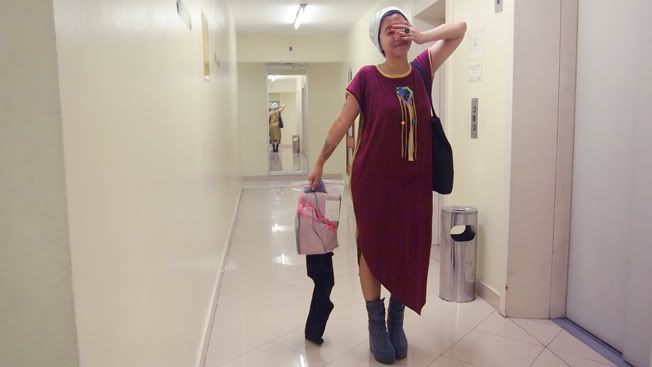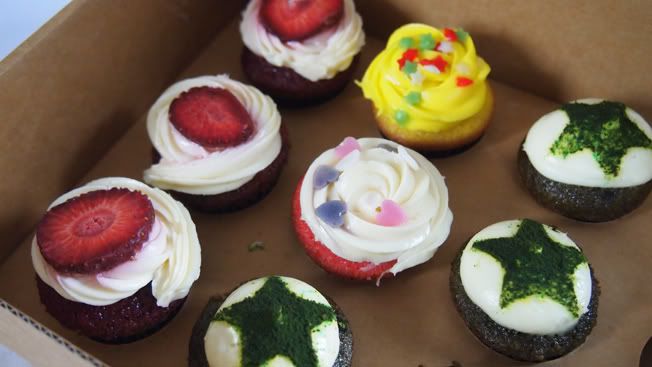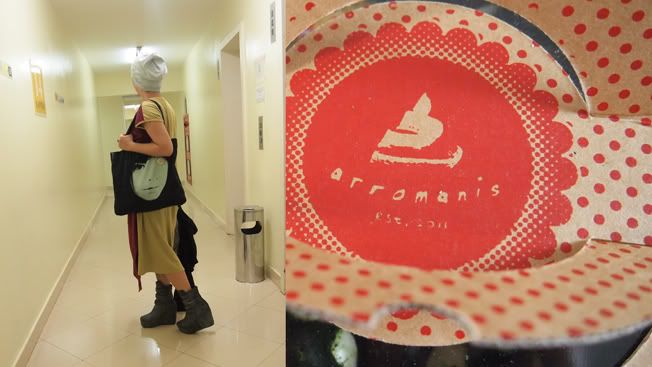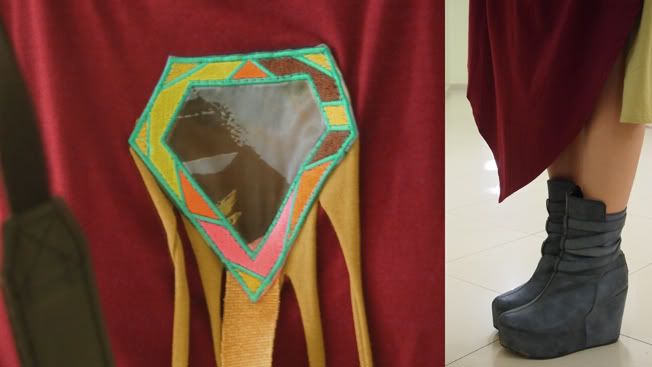 (dress Bibi - ONLYi / shoes - 'Dragon tattoo' H&M)
Just got back from Bandung. And bring lovely stories about this secret thing i've planned. I can't tell you now :)
B
t
w
,
i
'm wearing Bibi dress, it's my own design and you all can shop another color (champagne color)
at ONLYi www.iloveonlyi.blogspot.com, or you can also visit VOILA/SOLED, Loubelle, Manekineko
and ORE Premium Store to see the delightful embroiderred and beads detail at the front side.
I got this yummy cutie cupcakes from my beautiful friend Ninda. Imunk loves the strawberry one. It's so small
and got a very smooth textures and sweet sour flavor. Very recommended cupcakes :) from 'arromanis' Bandung.
Thanks Ninda, and always have a wonderful day after your birthday :) Can't wait to visit Bandung real soon :D